Led by Reagan Lancaster, SourceTap helps software companies of all sizes execute at a higher level, doing more with less.
We are a high-end management and consulting company that knows the software business through decades of creativity and experience.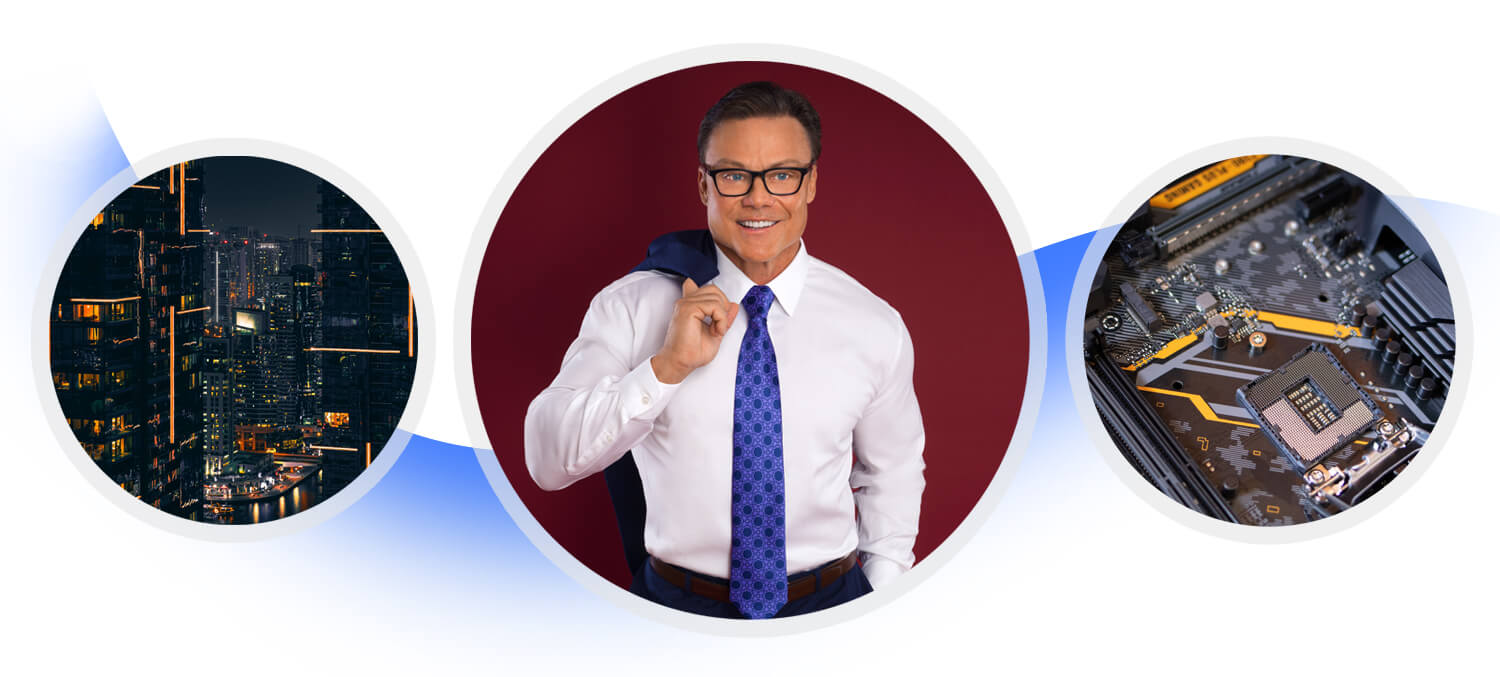 We assist tech companies of all sizes to monetize and execute in every area.
Excelling through 3rd parties, international expansion, concentrating on verticals, and more product specialization in tech and other leading industries.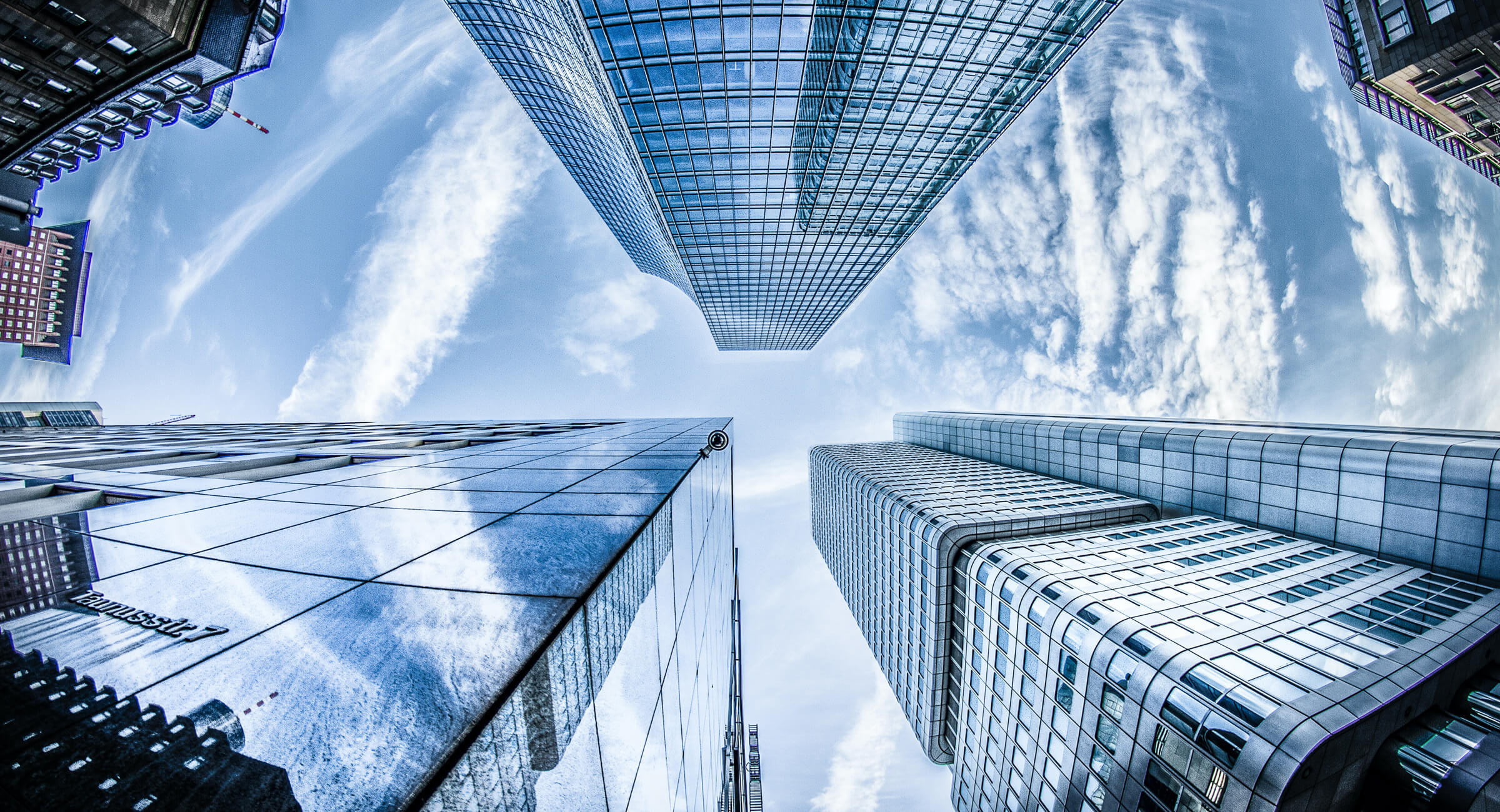 Reagan Lancaster Offers Mentorship Program For Young Executives and Entrepreneurs in the Tech Industry
Latest News From SourceTap: CEO Reagan Lancaster has announced that he and his team are offering a mentoring program for young executives and entrepreneurs in the area of general business experience in investing in 2021.
This venture is near and dear to his heart, as Reagan has a passion for helping the up-and-coming leaders in business to excel to their greatest potential.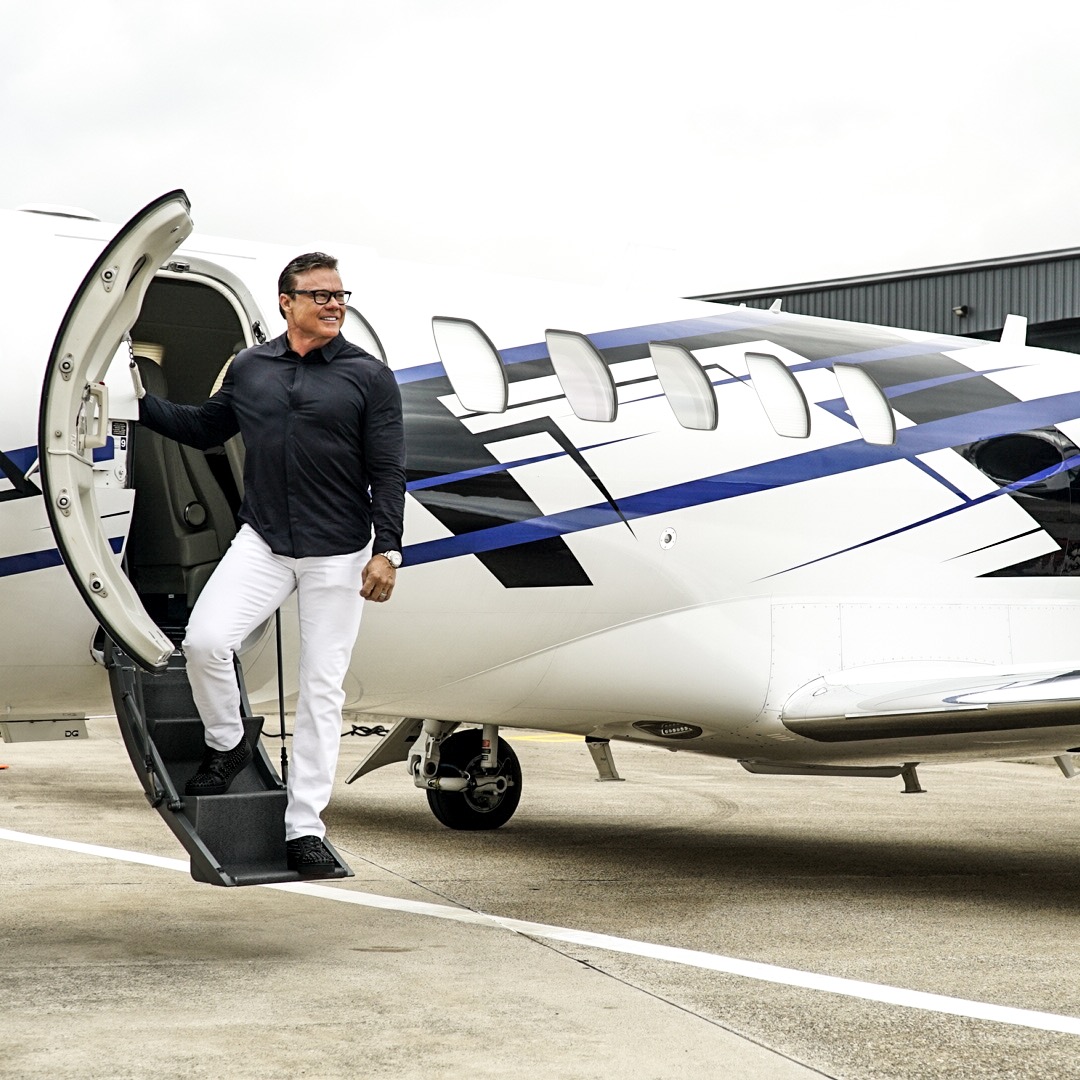 SourceTap Leads The Pack In Software Monitiziation Strategies & Go-To-Market Strategies In 2021
Reagan was a senior software executive with a high growth track record and extensive start-up experience.
Turning millions to billions, he bought 16 software companies, rolled up and sold over 10, and has helped thousands reach their goals.
SourceTap is now providing experience to help companies accelerate in Product Marketability, Developing Growth Strategies and Plans, International Expansion, Market Segmentation and Go to Market Plans
Our Team Has A 30+ Year Software Career Built To Help You Succeed
Reagan Lancaster decided to start SourceTap in order to help software companies come up with new strategies. Building high-end monetization models and go-to-market strategies for technology companies with incredible results across the globe.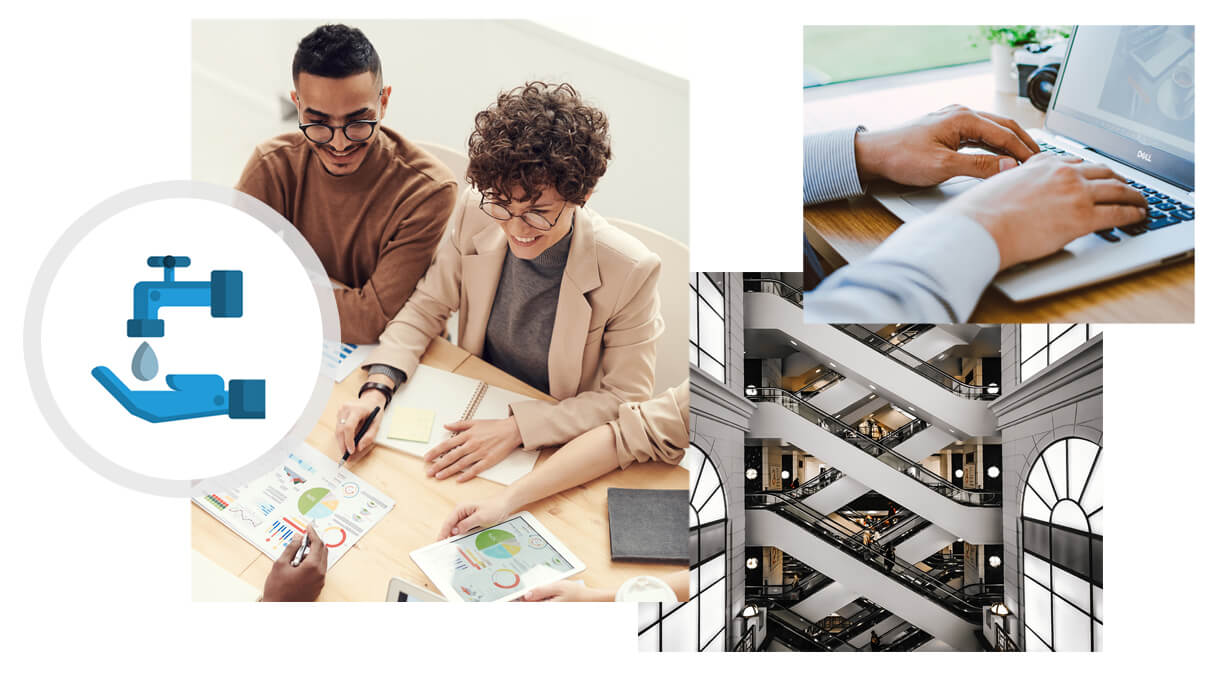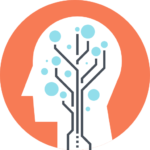 30+ Years Industry Experience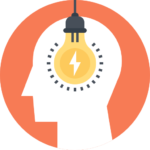 Real Strategies. Real Results.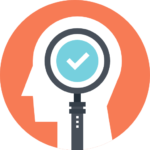 Industry Leader in Tech Growth

Reagan Lancaster and his team at SourceTap have assisted many companies to help achieve their goals and build successful sales organizations across the globe. We also set up winning consulting organizations and support models that can achieve growing revenues.
We understand SaaS, cloud, enterprise, direct, and indirect models and the demands of running them in a global organization. We can assist companies that may decide to go public and hiring top-tier management teams. We work with companies to help them acquire companies to extend their product line or work with companies looking for an exit (or wanting to be acquired).

Latest SourceTap News & Articles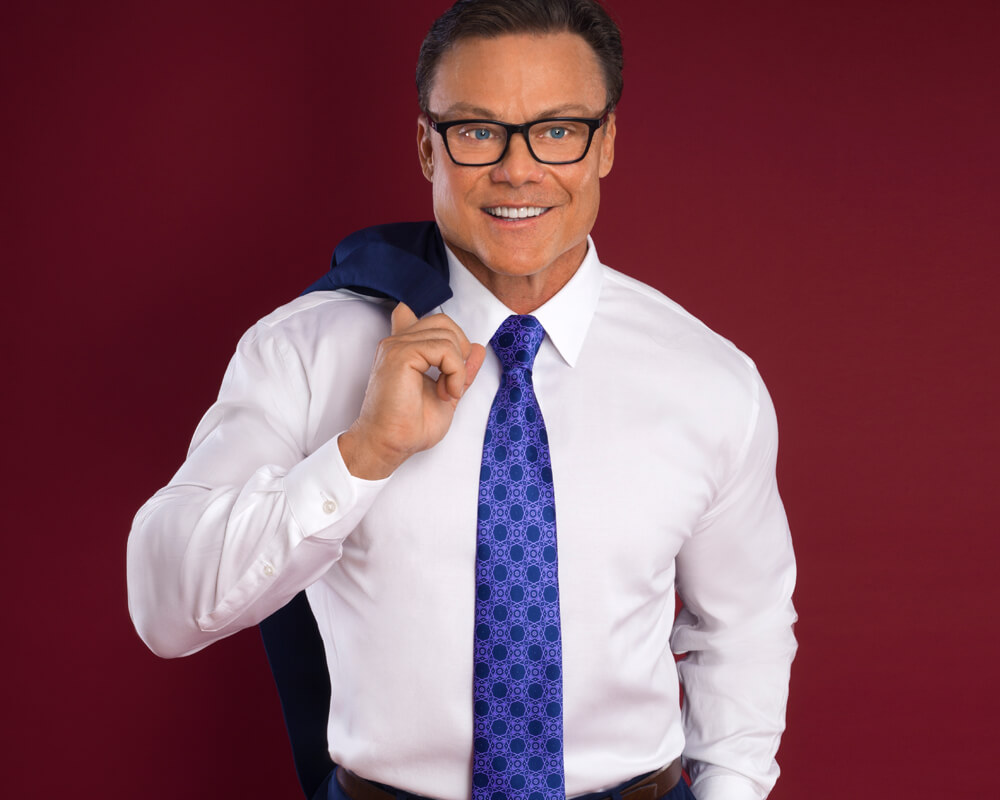 Featured SourceTap Article
Reagan Lancaster on Twitter
[fts_twitter twitter_name=lancasterreagan tweets_count=6 cover_photo=no stats_bar=no show_retweets=no show_replies=no]