Reagan Lancaster is known as a Software Executive, Cowboy, and Fitness Enthusiast.
Lancaster has grown startups from $Ms to $Bs as a chief revenue officer and President of 3 of the most successful startups in software biz history.
Thank you for reading this post, don't forget to subscribe!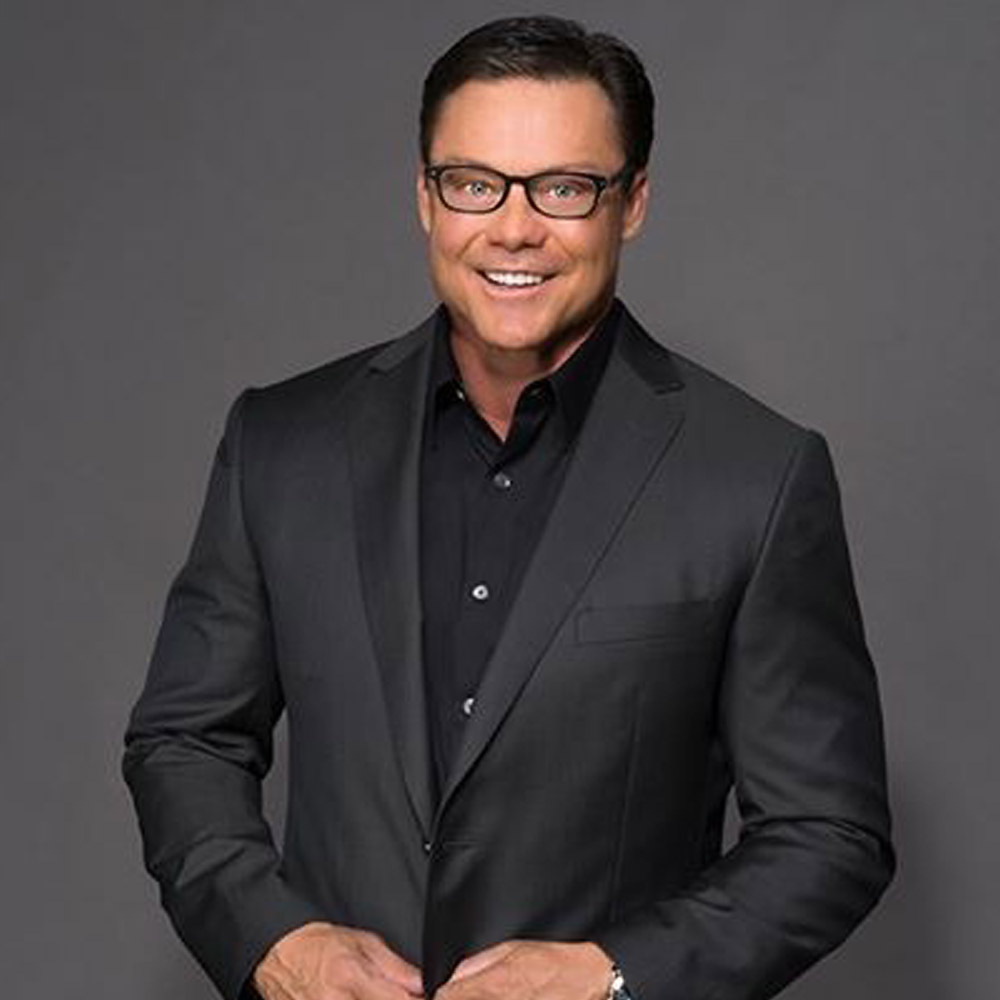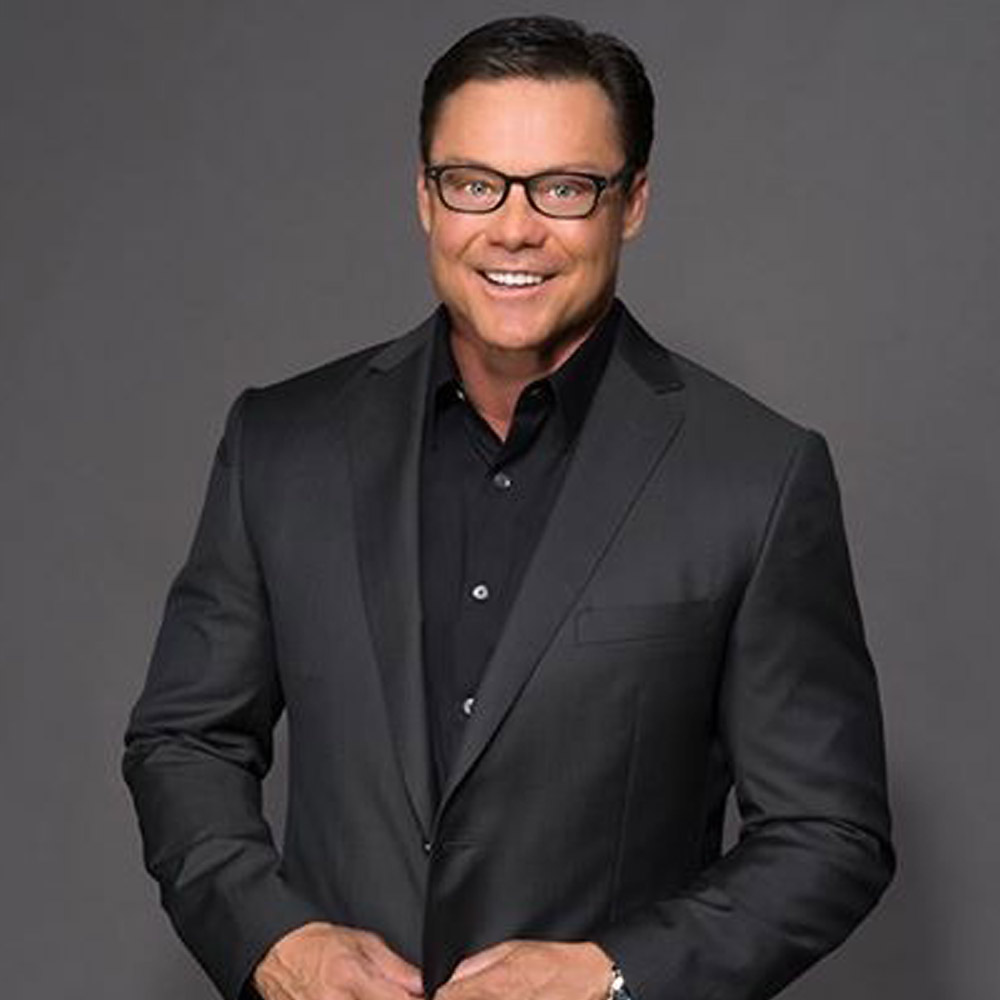 [fts_twitter twitter_name=LancasterReagan tweets_count=6 cover_photo=yes stats_bar=no show_retweets=no show_replies=no]
Reagan Lancaster has a proven career in the Software business from building industry Giants like Oracle to building some of the most successful start-ups in tech history.
As President and Chief Revenue Officer Lancaster built i2 Technologies from 2m in sales to 1.8 billion in sales in just six years.
I2 in its height amassed a 43 Billion dollar valuation and grew to 1B faster than Oracle or Microsoft. Lancaster also built one of the most innovative start ups, Titan Ventures and was recognized as top CEO in the DFW area.
In the Horse business Lancaster Ranch is a premier Cutting horse Ranch and Lancaster has established himself as one of the top riders with over 450K in rider earnings. Lancaster Ranch has produced 3million dollars in winning horses and consistently leads the way in the NCHA.
Lancaster has also been noted in many athletic endeavors since growing up in Texas football country playing: football, basketball, baseball and running track. He has participated in century ride bicycle races with 7 hotter than hell finishes.
Lancaster has also competed in the NPC bodybuilding shows in Texas with placing in NPC Kuclo Classic, NPC Ronnie Coleman Classic, NPC Southwest USA Competition,  Dallas Europa, and Better Bodies competitions. Today Lancaster is CEO of Sourcetap an open source software company as well as Managing Partner for Tige Investments.