SourceTap helps with Hiring, Consulting, Walk throughs, and Helping companies get to the next level.
We are an open source software company that focuses on drag on businesses. We assist with the maintenance on those properties as well as supply chain consulting and coaching.
We coach small companies to help them achieve their goals through marketability of technology, raising money, and sales organizations.
We understand all the ins and outs of penetrating the market and going global and taking a company public. We coach through acquiring another companies, evaluating prices, and general development costs.
SourceTap is a hi end management and consulting company that knows how to do business.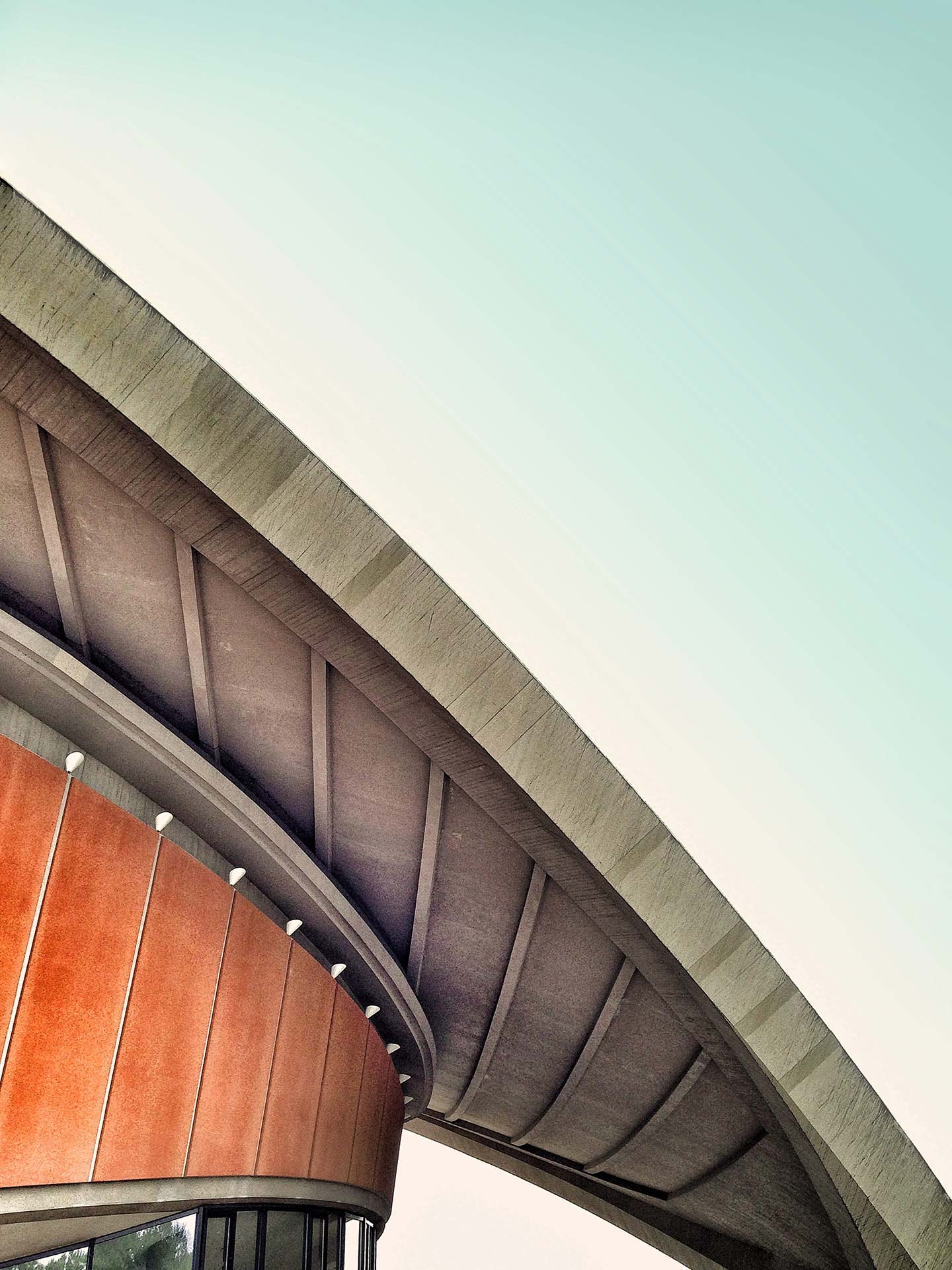 Senior Software Executive with High Growth Track Record and extensive Start Up Experience. Bought 16 Software Companies and Rolled up and Sold over 10. Venture experience in raising money in every phase seed, A round, B round and Mezz. rounds. Scaled companies: Helped 40 Startups, i2 Technologies 2m to 1.8B and successful IPO, Oracle Corporation 100m to 5B. Trilogy 3m to 60m, Helped over 40 startups achieve results!
Each of these companies grew over 20x during Reagan Lancaster's Tenure.
Available FOR ADVISORY SERVICES OR BOARD MEMBERSHIP
Reagan Lancaster is now providing experience to help companies accelerate
Product Marketability
Developing Growth Strategies and Plans
International Expansion
Market Segmentation and Go to Market Plans
Compensation Plans for Rapid Growth
Partnership and Channel Strategies for Maximum Leverage
Sales Methodology
Overlay organizations and Product SWAT teams
Acquisition Integration for Maximum Output
Hiring and Retaining Top Talent
To learn more about Reagan Lancaster visit www.reaganlancaster.net